We have purchased this Conversation Peace Series, but session 6 has been lost, here is the session in case you missed it.  You can also come to church Wednesday Night April 27th at 6:30pm to see this final session.
Following this series we will have two nights of Movie Night at HIUMC in the Fellowship Hall.   Look for it First and Second Wednesdays of May.
Believe As Jesus Beleived with Bill Hull
https://www.rightnow.org/Content/Series/1225
Links to some of our present and past media and or notes for discussions used:
This series finished now but if you didn't see it…  I highly recommend it!
"What Makes You Happy with Andy Stanley"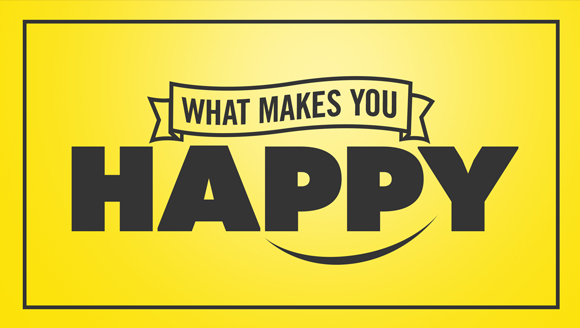 http://northpoint.org/messages/what-makes-you-happy/